About Our School
Bruce Randolph's Mission
The mission of Bruce Randolph School is to graduate 100% of seniors prepared to succeed without remediation in a four-year college or university.
Redefining What's Possible
Bruce Randolph serves students in sixth-twelfth grades and is shattering the status-quo by believing all students, regardless of race, ethnicity or socioeconomic background, can achieve at the highest levels. We create a learning environment of high expectations and intense support and intervention, where college and post-secondary pathways are explored and realized. We believe our students and families deserve the best education possible and Bruce Randolph is setting a new standard for student achievement in public education as each year 100% of our senior
classes are accepted to college!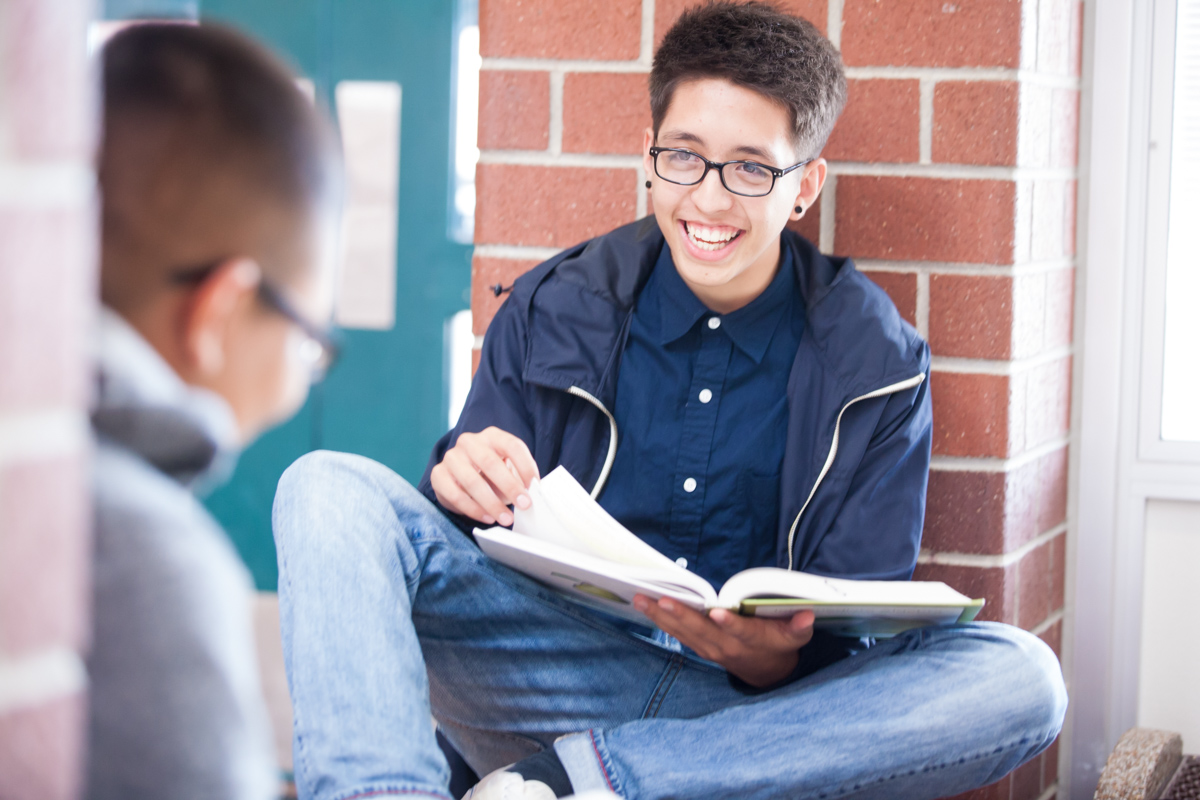 Bruce Randolph is driven by our core values of Brilliance, Respect, Unity, Character, and Effort.
We live these values in all aspects of school life. We celebrate, recognize, and build our students, staff, and parents through our values. Our scholars demonstrate their Brilliance, Respect, Unity, Character, and Effort by engaging in rigorous and joyful academic tasks targeting academic excellence. All scholars are challenged in rigorous academic classes focusing on preparation for college and career readiness.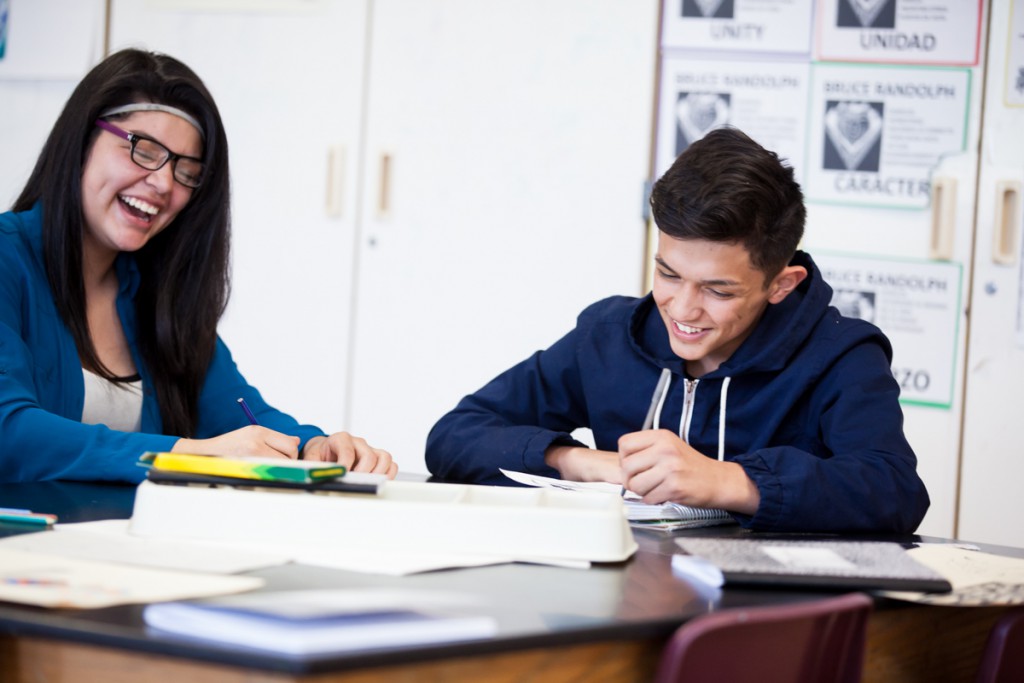 Student Handbook 2022-2023
Spanish Student Handbook 2022-2023 – Google Docs